wineries
Sonoita and Elgin area
Arizona Hops and Vines
Autumn Sage 
Callaghan Vineyards
Charron Vineyards
Copper Hop Ranch
Deep Sky Vineyards
Dos Cabezas Wineworks
Elgin Winery and Distillery
Flying Leap Vineyards & Distillery
Hannah's Hill Vineyard
Lightning Ridge Cellars
Los Milics Vineyard
The Meading Room
Passion Cellars
Ranch Rossa Vineyards + Rescued Hearts Cellar
Rune Wines
Sonoita Vineyards
Twisted Union Wine Company
Vino Stache Winery
Wilhelm Family Vineyards
"We had an excellent experience wine tasting yesterday. Dawn was amazing and chose 3 wineries that she thought would be best for us. She was so accommodating and informative about the wineries it added to our experience. Thank you for a great day. Would definitely recommend!!"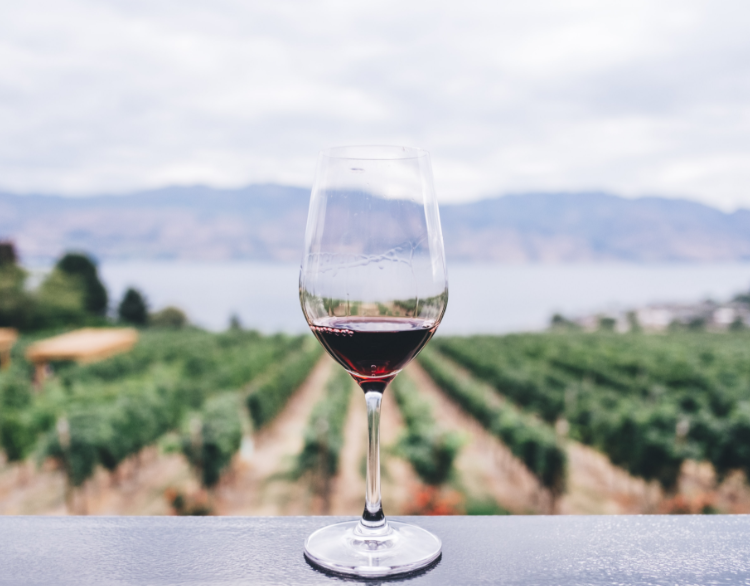 wine tours
wine tastings
vineyard tours
wine + cheese pairings
Adventures
custom day trips
overnight get aways
outdoor excursions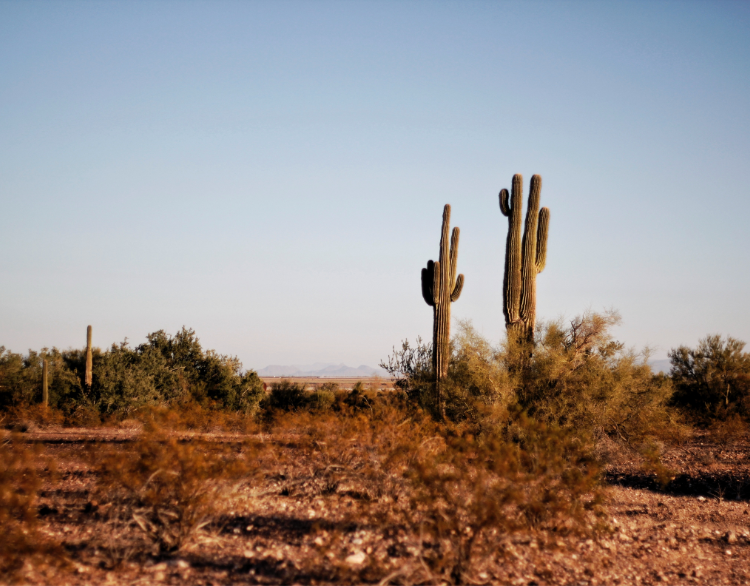 no tour is alike…let's plan yours
We take pride in helping our guests plan their perfect experience. Think of us as your personal concierge, so if you're not sure where to start just send us a message and we will work with you to create your Arizona Adventures and Wine Tours.