no tour is alike…let's plan yours
We take pride at Arizona Winery Transportation in helping our guests plan their perfect experience. Think of us as your personal concierge! So, if you're not sure where to start just send us a message and we will work with you to create your Arizona Adventure.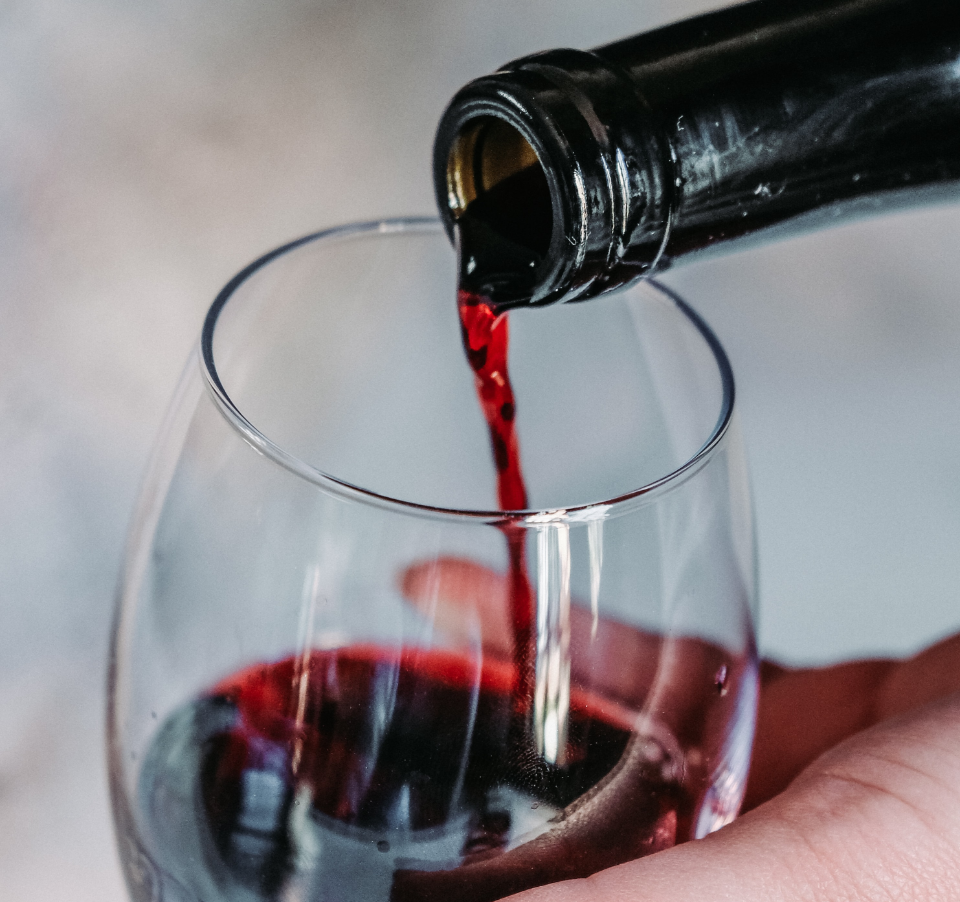 Visit 3 picturesque wineries and get back before the wineries are busy, then we'll have you back just in time to enjoy an afternoon of leisure.
INCLUDES:
Hosted transportation to 3 wineries
Tasting Flight at 3 wineries
Hosted transportation of 6 – 7 Hours
Includes time for Lunch or Dinner at your chosen restaurant
Custom Option Available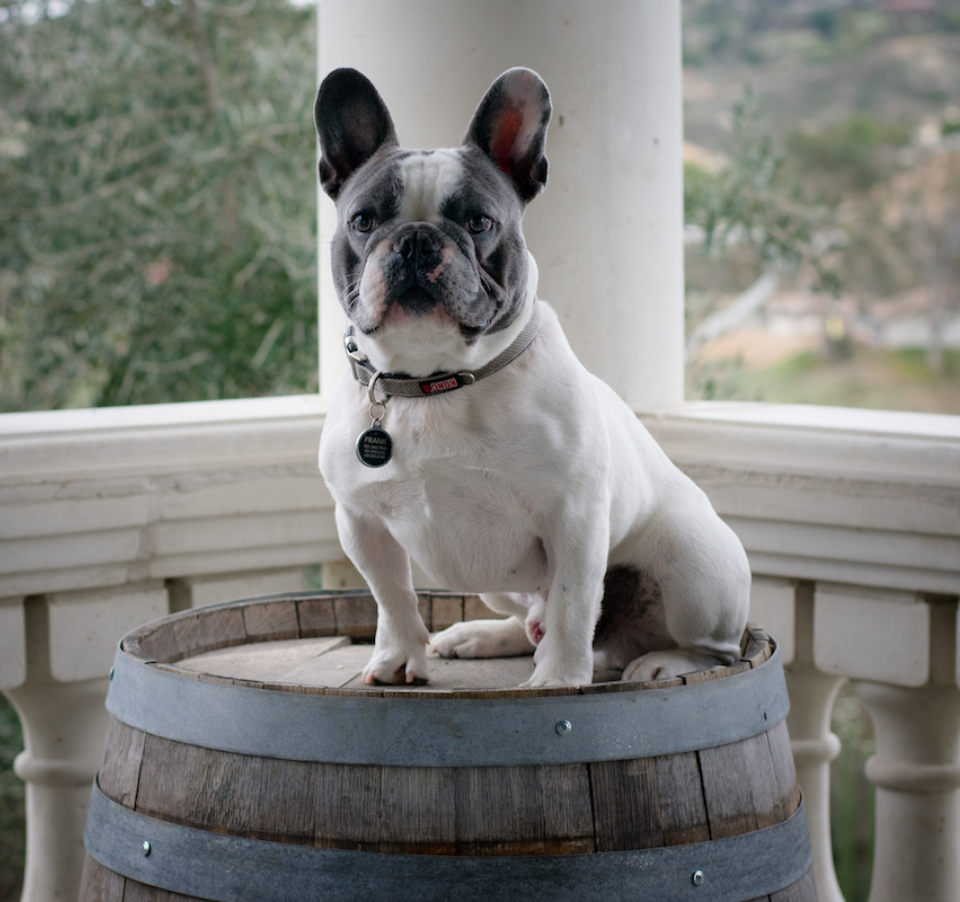 Dog Friendly tours
At Arizona Winery Transportation we offer dog-friendly options for our favorite four-legged friends. Get in touch with us to get more details.
Dawn was amazing! She was very knowledgeable about wine and the area.
Best tour I've ever been on! My friends and I had so much fun, definitely recommend!!
Kendall Harrison
2022-06-30
I booked with them for my 22nd birthday and it was an amazing experience. The vehicle comfortably fit my small group of 5 people though more could have fit. Dawn worked with me to plan out the perfect day that consisted of 2 wineries and a mead company. Though we could've added more stops this suit my group well. Dawn was very knowledgeable about wine as well as the area. Wonderful experience! I would book with them again!
"Great tour with Dawn! She had a great knowledge of the area and allowed us to pick our wineries based on her expert recommendations. Highly recommend!"
"Dawn was awesome! She was extremely knowledgeable of the area and showed us a great mix of stops. I highly recommend spending a day with Dawn!"
"Dawn was an amazing host and business owner. She helped us customize a wine tasting package and had great communication right off the bat."
"Dawn was incredible and went above and beyond to make my husbands birthday special. We would recommend her to anyone!!!"