no tour is alike…let's plan yours
We take pride at Arizona Winery Transportation in helping our guests plan their perfect experience. Think of us as your personal concierge! So, if you're not sure where to start just send us a message and we will work with you to create your Arizona Adventure.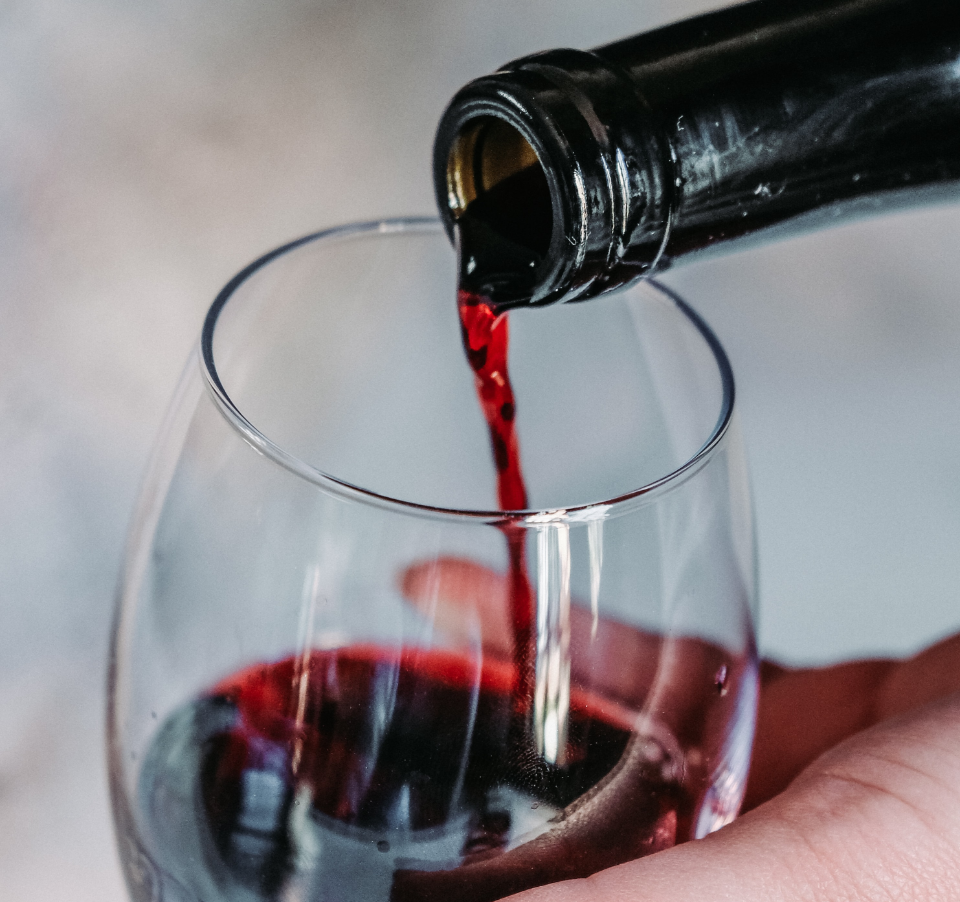 Visit 3 picturesque wineries and get back before the wineries are busy, then we'll have you back just in time to enjoy an afternoon of leisure.
INCLUDES:
Hosted transportation to 3 wineries
Tasting Flight at 3 wineries
Hosted transportation of 6 – 7 Hours
Includes time for Lunch or Dinner at your chosen restaurant
Custom Option Available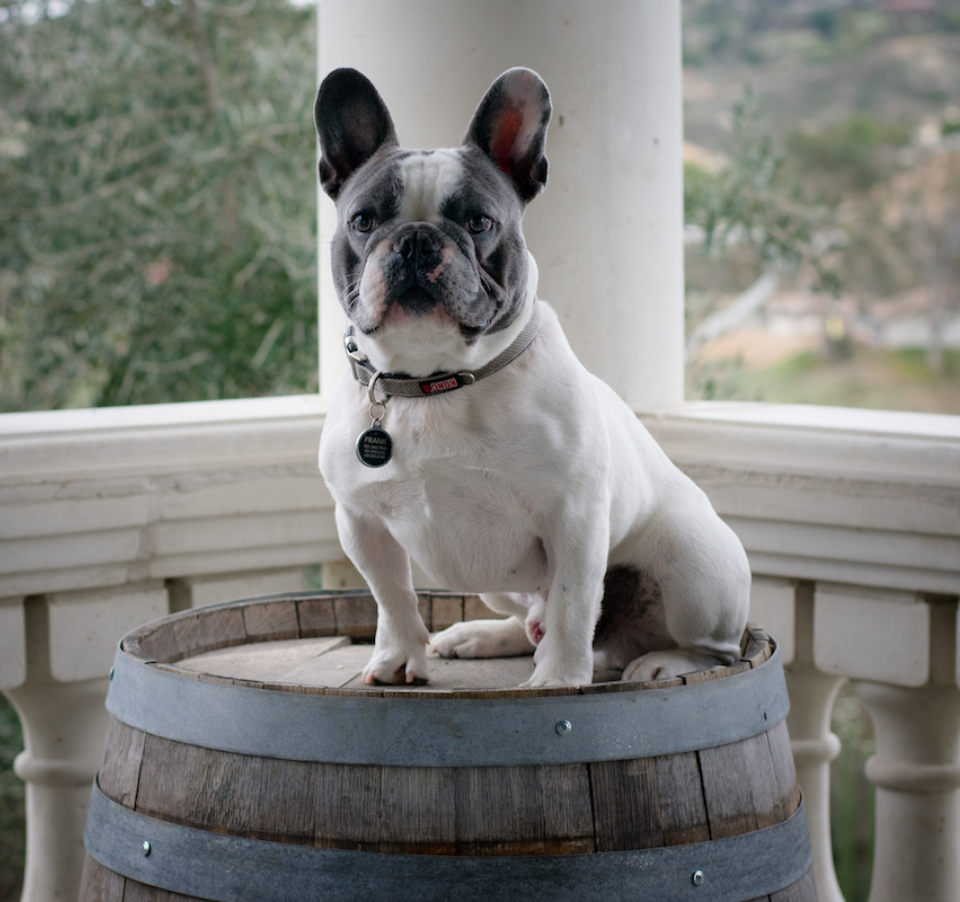 Dog Friendly tours
At Arizona Winery Transportation we offer dog-friendly options for our favorite four-legged friends. Get in touch with us to get more details.
It was a fantastic tour. We had a great time!
Marcia Antunes
2023-04-12
What a great experience! We would highly recommend to all friends,family, and guests for an amazing experience enjoying the vineyards of southern Arizona
Ramsey Canyon Cabins
2023-04-03
We wanted to take our dental office out for an excursion. We booked AZ Winery Transportation and had a really great time. Our driver, Dawn, was friendly and fun and she handled all of our requests perfectly. We had a great day and will definitely do it again. Highly recommend!
Cecilia Eggersdorf
2022-09-26
I highly recommend Dawn! Our family had a great time going to the wineries. Dawn drove safely and gave us lots of information on wine and grapes.
A perfect wine tasting experience. Dawn organized everything and out large group had a lovely day out with no stress or hiccups. I would 100% use her services again!!!
Dawn made a wonderful experience even more exceptional and certainly memorable! We traveled to three wineries and enjoyed a full evening of fun and great wine! Dawn is so professional and allowed us to feel that we were safe and well taken care of, thank you Arizona Winery Transportation, Dale
Dawn took us to 3 amazing wineries and made the whole experience very personal and wonderful for each and every one of us! Would definitely recommend her for anyone looking for the complete Arizona winery experience!!!
Dawn & Sabrina were amazing!!! They took a group of 21 of us (family reunion) to 3 different wineries for tastings in Elgin & Sonoita. They arrived on time, drove safely, kept us on schedule, and took great care of our group! I highly recommend them!
I was looking for a wine tour as I had family and friends visiting me. Not only was this the best price out of all the tours I looked at, but Dawn was so easy to work with which solidified my decision. She picked us up and dropped us off at our house and Her knowledge of the area and wine was extremely helpful in planning the day. Bonus she also picked us up lunch and brought it to us at the winery which was amazing!!!! Highly recommend working with Dawn. Will definitely use her again.
Heather Fausel
2022-07-31
"Great tour with Dawn! She had a great knowledge of the area and allowed us to pick our wineries based on her expert recommendations. Highly recommend!"
"Dawn was awesome! She was extremely knowledgeable of the area and showed us a great mix of stops. I highly recommend spending a day with Dawn!"
"Dawn was an amazing host and business owner. She helped us customize a wine tasting package and had great communication right off the bat."
"Dawn was incredible and went above and beyond to make my husbands birthday special. We would recommend her to anyone!!!"